Two new additions to the TROIKA team, September 2023
On 1 September 2023, Simone van den Broek and Luca Böll started working at TROIKA Germany.
Simone van den Broek is now supporting us as Key Account Manager for B2C Germany. She has been working for Artoz (Swiss fine papers) for the last 7 years.
"We are very pleased to have won Simone van den Broek for TROIKA as an experienced expert and connoisseur of the industry. She will maintain and further develop our customer relationships based on partnership", says Liudger Böll, Managing Director of TROIKA Germany GmbH.
The marketing department gets support in the area of promotional items (B2B) and graphics, we are happy to have Luca Böll on board now.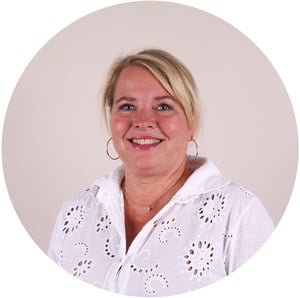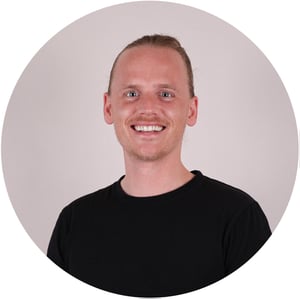 Simone van den Broek Luca Böll
We are very much looking forward to working together
and wish them both a successful start and much success in their new tasks!