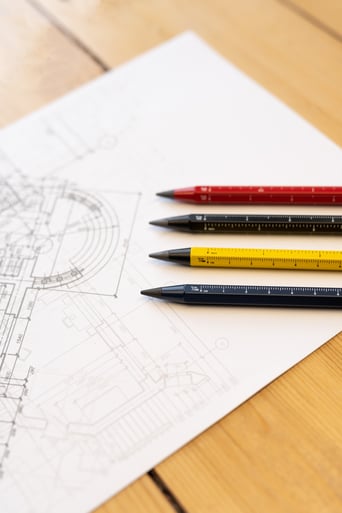 .
.
.
Redefining pencil technology.
No more sharpening, no more broken leads.
Instead ?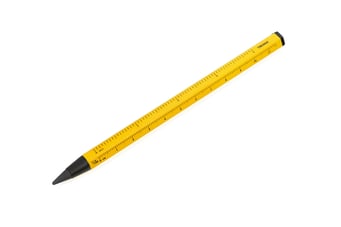 >>a permanent and endless HB writing tip for up to 20 km of the written word.
Even better ?
>> Writing tip – replaceable, erasable and unbreakable.
In the typical CONSTRUCTION look with a centimetre/inch ruler and both 1:20 and 1:50 scales.
Matt aluminium and metal, in black, dark blue, red, silver and yellow.
Exciting insights and information are also available to you at any time thanks to our product videos!
WATCH THE VIDEO NOW:
On Vimeo.com you will find explanatory and promotional videos on allInnovations - easy to view, download and forward.
---
Besuchen Sie unseren Business Shop und entdecken Sie weitere spannende Produkte!